HOME INSPECTOR
Pam BeynonBrown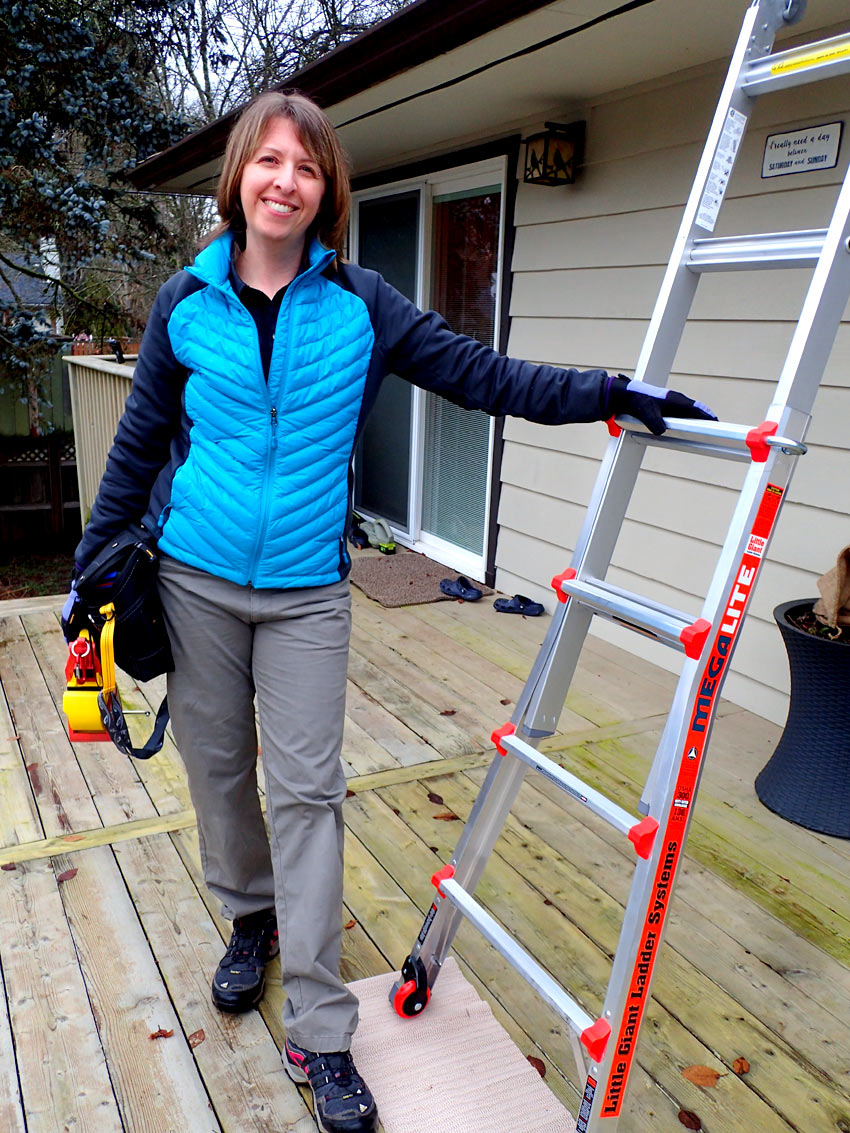 What to Expect
Before the Inspection
Book: Request an Inspection by booking online, text, phone, or email.  Inspections usually start at 9 am and finish between 10:30 and 12 pm, Monday to Saturday. The end time of the inspection depends on home. If the home is outside of Parksville, the Comox Valley, or Campbell River, we can discuss availability and travel.  
Confirm: After you book an inspection, I can contact your Realtor or the Homeowner (if For Sale By Owner) and confirm the time and date of the inspection and get back to you if we need to make any changes. If you prefer to contact your Realtor or Homeowner instead, that works too! 
Contract: After the inspection date and time is confirmed, I'll email you an Inspection Agreement to review. The agreement is a requirement by both the Consumer Protection BC and the Home Inspection Association of BC.
Day of the Inspection
Inspection: The inspection will take approximately 1 to 4 hours, depending on the size and previous home maintenance.  It's best if no one is home during the inspection.  While I do disinfect what I touch and wear a non mask for the inspection, having the home empty provides more COVID protection for me and the occupants, 
Wrap-up: I'd love to meet you on site, but with COVID, all meetings are by phone.  When the inspection is done, I'll contact you with a summary of the inspection and we can talk again after you've read the report.
Report: You will receive a full color email report, usually by 7 pm that evening (sometimes the next day depending on the age and condition of the home). It's very important to review the full report to ensure that you have all the information from the home inspection before removing subjects. 
Home Inspections for Safety, Security, Serenity
Greetings from Mindful Inspections Ltd. As a professional home inspector for the central to northern Vancouver Island region, I am dedicated to serving my clients with the highest quality customer service. I bring over 20 years of experience with renovations and real estate investing, along with the experience of how to communicate my findings to you in a way that is easy to understand.
An Eye for Detail!
Gone are the days where a little knowledge goes a long way. A few years ago, Consumer Protection BC regulated our province's home inspection industry, and with assistance from the Home Inspection Association of BC, the training and exams are now the most rigorous in all of Canada.  Thanks to my many years of experience in and around construction, I finished the certificate program with accodates. 
Every Home Inspection is unique and for each one, I bring over 20 years of experience with renovations and real estate investing, as well as a meticulous eye for detail. I don't just inspect your home, I'm in for the long run. Call me when you move in. From showing you how to clean the filter in your dishwasher to explaining the reason why you have holes in the bottom of your brick siding.

Inspecting properties on Vancouver Island, BC, in the Comox Valley and surrounding areas, including Parksville, Qualicum Beach, Fanny Bay, Union Bay, Royston, Cumberland, Courtenay, Comox, Black Creek and Campbell River.